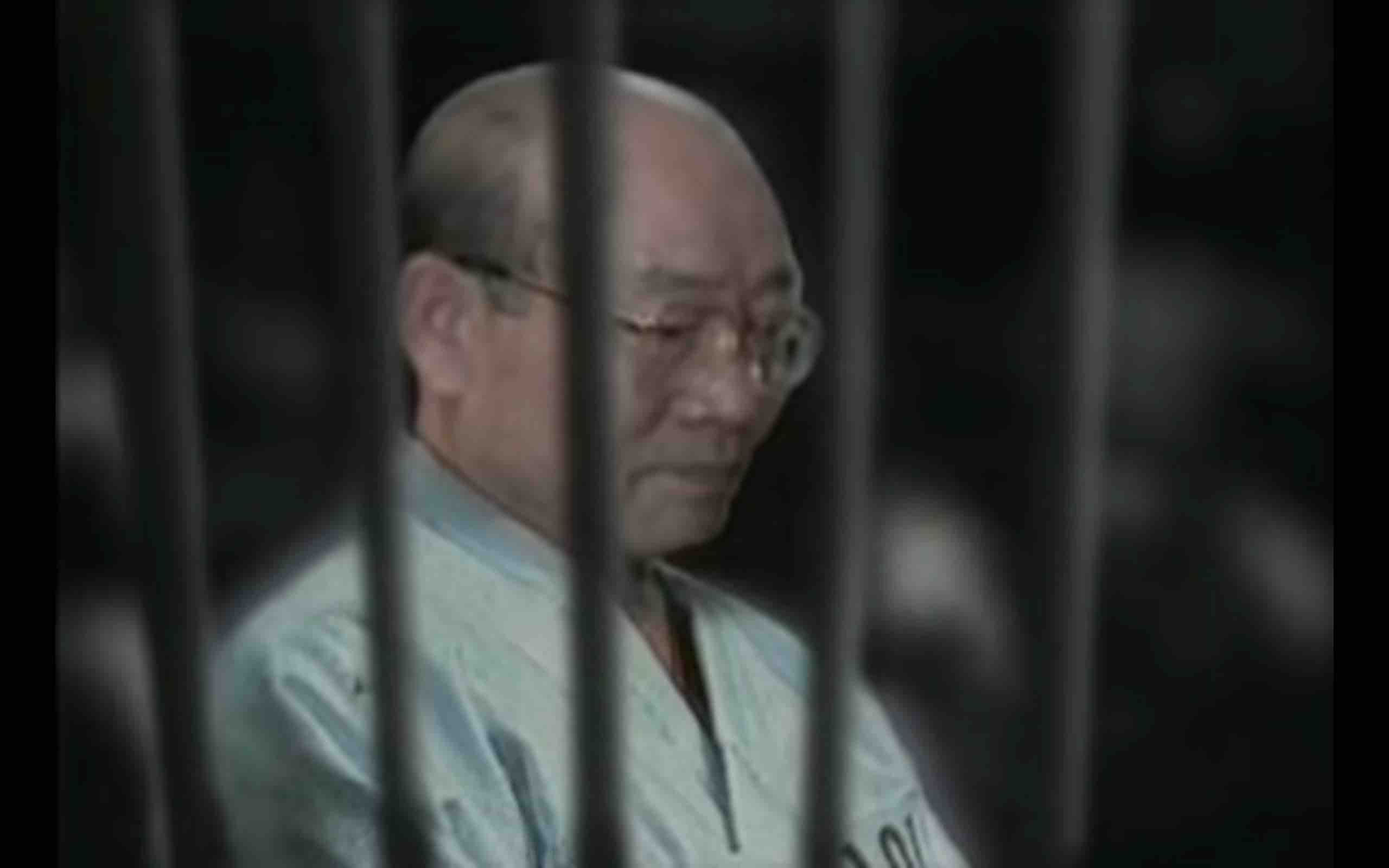 The Victim Cosplay of A Former Dictator
Chun Doo-hwan, an infamous military dictator of South Korea, isn't new to self-denial. For years, he has denied involvement in the Gwangju Democratization Movement — or Gwangju Uprising, as conservative skeptics like Chun call it.
In his recent memoir, a massive trilogy spanning 2,000 pages, Chun is once again making headlines for denying his role in suppressing one of South Korea's most iconic pro-democracy movements.
On May 18 1980, shortly after Chun seized power through a military coup, thousands of citizens in Gwangju started protesting against him. The first firing by the military happened the next day, killing at least 190 civilians over the course of ten days (many suspect the actual death toll to be higher).
"I was scapegoated," Chun wrote in Chun Doo-hwan, The Memoir, published on Apr. 3. He said, "All the slander, hatred and cursing directed to me mostly stems from the Gwangju Incident." He described the incident as a "violent uprising," and said it's mistakenly interpreted today as a democratization movement.
His wife, who also published an autobiography recently, wrote in her book, "[My husband and I] are also the victims of the May 18 Incident." Her book, You Are Not Lonely, was published just a few days before her husband's memoir was out.
Behind the publication of both Chun and Lee's books is their son, Chun Jae-guk, the owner of Birch Forest. Birch Forest is an imprint of Sigongsa, which is a major South Korean publisher also founded by the younger Chun. So far, Birch Forest has only published Chun and Lee's memoirs, and doesn't have a website.
In a strange twist, Birch Forest was formerly the name of another publishing firm, founded by a participant of the Gwangju incident. In a radio interview, Lee Hwa-kyung, whose novel was published by the original Birch Forest, expressed her bewilderment towards the name of Chun's new publishing venture.
In a press release, the May 18 Memorial Foundation denounced Chun's statements in the memoir. "He needs to write not a memoir, but a book of apology." Chung Moon-yeong, a research director at the foundation, told Korea Exposé that the foundation will need to review the entire trilogy before deciding whether to sue Chun for libel.
In 1997, Chun was sentenced to life by the Supreme Court for charges including high treason (for the 1979 military coup) and committing murder to achieve treason (alluding partly to the May 18 Incident). He was also charged over 220 billion won (or 196 million U.S dollars) in fines — the majority of which he hasn't paid, pleading poverty. "I only have 290,000 won in my bank account," he said at the time.
In the same year as his life sentence, Chun was pardoned and released from custody by the Kim Young-sam administration, as an attempt to foster political unity. Since then, Chun has mostly been living discreetly in a quiet upscale neighborhood in Seoul with his wife and a string of bodyguards.
Cover Image: Chun Doo-hwan in custody in 1995 (Source: Setro M on YouTube)
Jieun Choi wrote this radar report.
Become a subscriber to access all of our content.