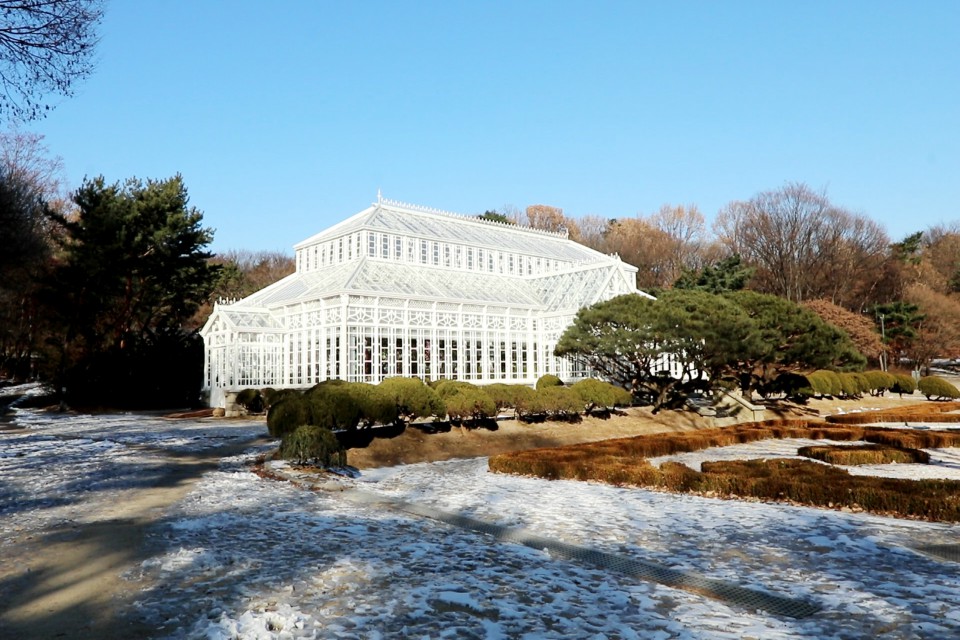 The Palace's Painful Past
When it was built in 1909, the Grand Conservatory in Changgyeong Palace was the largest of its kind in Asia. After years of restoration, the conservatory has been opened to the public just last month. Is it a symbol of colonialists and capitalites tainting the royal legacy of the Joseon dynasty? Or is its accessibility and entertainment value a sign of democratically changing times?
Become a subscriber to access all of our content.