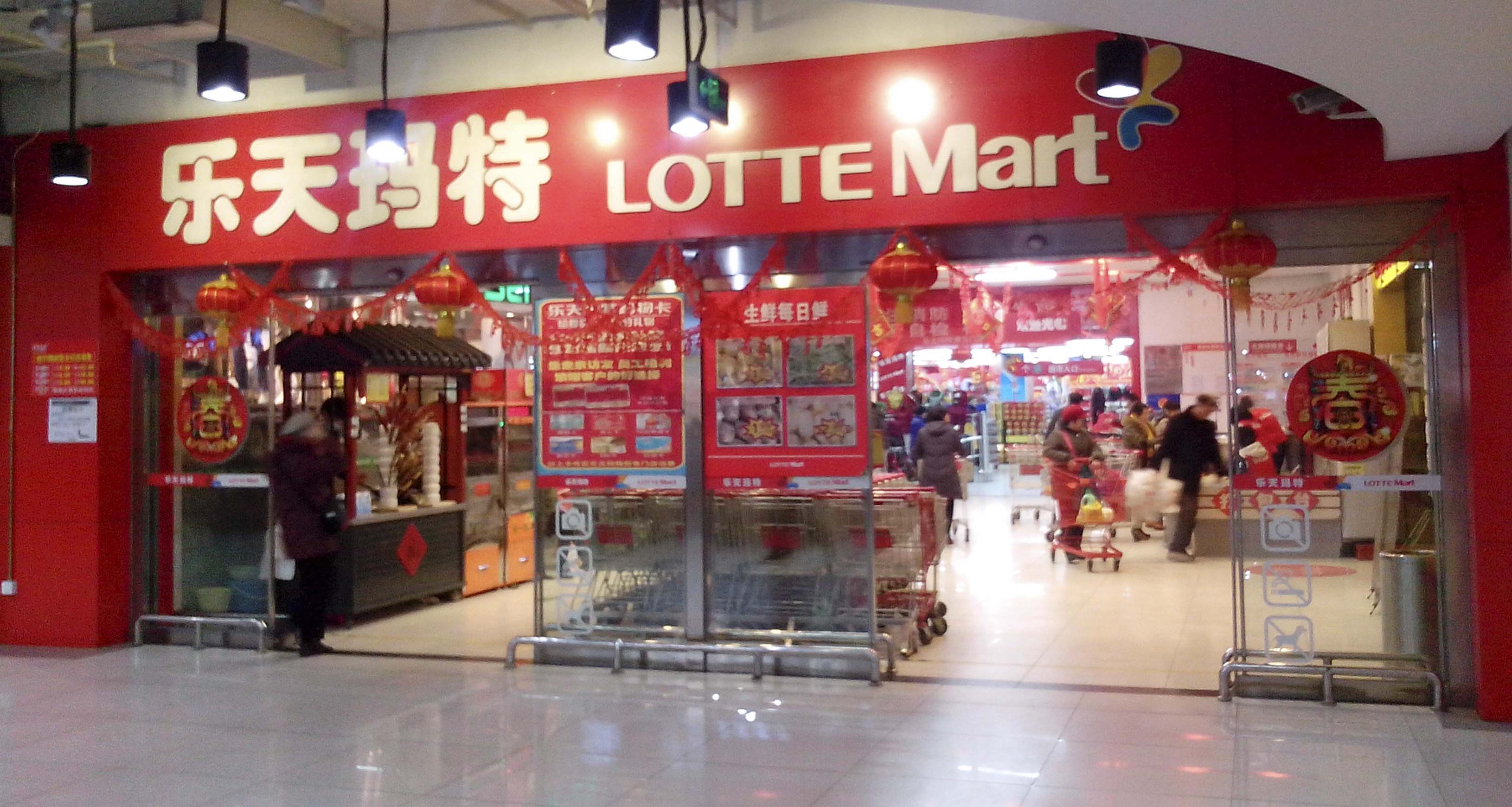 China's THAAD Revenge List
K-pop, Jeju Island, and Lotte candy — what do they all have in common? They're all subject to China's economic retaliation against South Korea over the decision to install Terminal High Altitude Area Defense (THAAD), a U.S-made missile defense system.
Tensions keep rising, ranging from a recent curb on Chinese travel to South Korea, to bans on K-pop stars' appearances on Chinese TV. Here's a list of some of the ways China is retaliating against South Korea.
1. No more Chinese tourists in Korea?
The Chinese government has issued an order to travel agencies in Beijing, which is expected to expand to other parts of China. Chinese tourists can now only make individual bookings to visit South Korea (not through agencies, or the commonly used group packages). This is not a new revenge strategy for China. In 2011, after disputes concerning sovereignty over the Diaoyudao Islands (called Senkaku in Japan), China banned tour packages to Japan for almost one year.
2. Korean cosmetic brands at stake
While China may not be able to formally enact economic sanctions due to trade regulations, stricter import standards may be imposed on South Korean products. Last December, China banned imports from 19 South Korean cosmetic brands, ostensibly because they lacked hygiene certificates. South Korea already ranked second for the number of import goods rejected by China in the first half of 2016, according to a report by the Korea International Trade Association. Taiwan ranked first; the U.S was third.
3. All eyes on Lotte
Lotte group, which has provided land for the THAAD deployment, is the main target of retribution. Lotte's duty-free shopping website was breached by unidentified Chinese hackers, and the company's Chinese website is still unreachable, apparently causing around 500 million won in losses.
While JD.com, China's second largest online direct sales company, closed down the Lotte sales section on its website, individual Chinese customers are also taking it upon themselves to boycott Lotte. In February, the government of Shenyang halted construction of a Lotte shopping and entertainment complex, ostensibly for fire-safety reasons. In Qingdao, over 600 kg of Lotte candies were discarded, apparently for containing restricted additives.
4. K-pop stars removed from TV
Vivo, a Chinese smartphone company, withdrew an advertisement featuring South Korean heartthrob Song Joong-ki. South Korean actress Jun Ji-hyun was removed from a mobile phone ad campaign and replaced by a Chinese actress in August 2016, shortly after the decision to deploy THAAD was announced.
Since then, co-productions between China and South Korea have been put on hold. Concerts and fan meetings have been cancelled. Youku, an online streaming platform, have pulled popular South Korean shows. K-pop has been removed from the popular music ranking chart on Wangyi (网易).
With comprehensive bans and restrictions on South Korean cultural contents in China, South Korean entertainment companies are struggling as their stocks drop.
5. "South Koreans are not welcome"
A sign saying "South Koreans are not welcome in this restaurant" on a restaurant window in Beijing. (Source: Weibo)
Last but not least, it remains to be seen whether individual South Koreans will suffer discrimination in China. The sign above was taken down after sparking controversy.
Cover Image: Lotte Mart in Beijing, China (Wikipedia)
Jieun Choi wrote this radar report.
Read more on THAAD:
Become a subscriber to access all of our content.