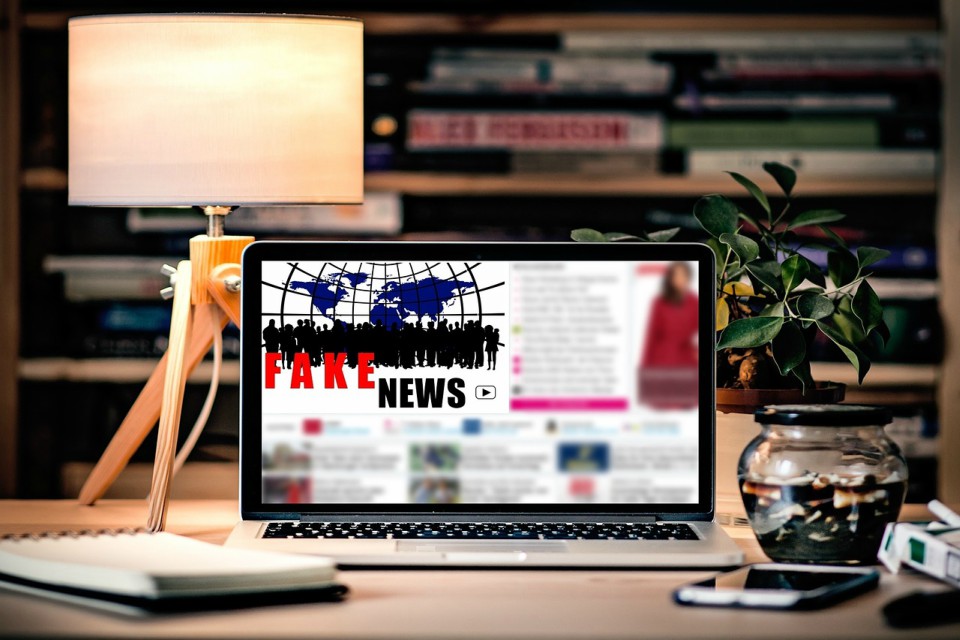 Expect More Fake News This Election Season
Last week, weekly magazine Sisa Journal reported that a group supportive of former president Park Geun-hye, the People's Rally Movement for Rejection of President Park Geun-hye's Impeachment, is funding far-right media outlets frequently accused of spreading fake news.
Four conservative newspapers — Future Korea, Nocut Ilbe, Newstown and Freedom News — were accused of fuelling right-wing demagoguery during a series of pro-Park demonstrations. Unverified rumours spread, including accusations that the recent candlelight demonstrations calling for Park's ouster were a "Pro-North Korean treacherous attempt at communist revolution." Newstown, which denied having received money from the pro-Park group, claimed that "Chinese students were mobilized by the Chinese government for the candlelight demonstrations."
Sisa Journal claimed to have obtained internal documents from the group People's Rally Movement, estimating that 16 million Korean won (around 14,000 U.S dollars) had been spent in February alone to fund these news outlets. One anonymous staff member at Freedom News reportedly told Sisa Journal that the outlet's establishment was funded by the pro-Park organization.
A Freedom News front page reads: "Memorial ceremony for patriot hero Kim Joo-bin." Kim is being venerated as a martyr among the pro-Park faction and far-right media outlets after his accidental death on Mar. 10 in the violent aftermath of the Constitutional Court's decision to formally remove Park Geun-hye from office. In this news outlet, Kim is referred to as a "martyr," and Mar. 10 is referred to "The 3.10 Struggle."
Fake news has become the new scourge of the digital news era, and South Korea is no exception to this trend. According to a daily-updated report by the Election Cyber Crime Center at the National Election Commission, 31,004 fake news cases have been reported as of Apr. 25 regarding the upcoming presidential election. This is roughly four times the number of instances reported before the last presidential election in 2012.
Fake news is a growing trend worldwide. Major platforms like Facebook and Google are increasingly under fire for facilitating the spread of unverified, and often wildly untrue, information. This Tuesday, Google announced that it would retool its search engine to demote fake news.
In South Korea, Google's efforts will do little to battle fake news; Google is a minor player in South Korea's search market. According to the Economist in 2014, South Korea was one of the three countries in the world where Google is not the top search engine (Russia and China were the other two).
Domestic platforms like Naver, Daum, and Kakao, along with online communities like DC Inside and Ilbe, accounted for 54.2 percent of the circulation of fake news related to the upcoming presidential election, reported JoongAng Ilbo.
Amid the growing fake news controversy, it seems that new measures to tackle the problem are needed for domestic search engines, along with efforts from the public to scrutinize the ever-increasing volume of digital news coverage.
A press officer from Naver told Korea Exposé that the company was "actively monitoring news circulation regarding the upcoming presidential election, putting together hotline services for each campaign team, party, and the National Election Commission. Fake news will be deleted immediately after it has been acknowledged as fake by the National Election Commission."
Cover Image: Fake news is on the rise, in South Korea and everywhere else on the internet. (Source: Pixabay)
*
Read more about the spread of fake news in South Korea and the presidential race:
Become a subscriber to access all of our content.