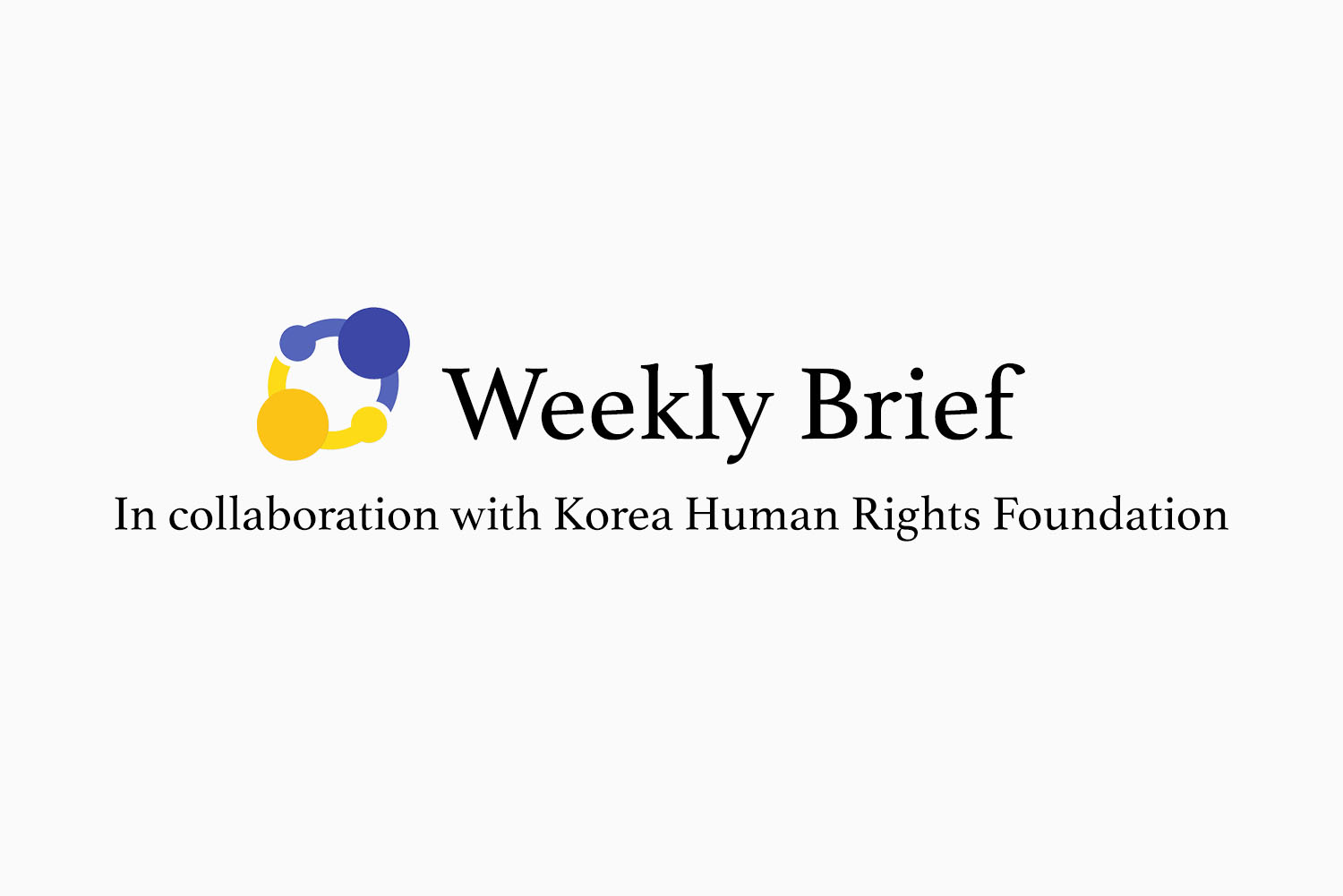 Weekly Brief: Sept.12th - Sept. 18th
Shockwaves felt around the country
In the aftermath of a 5.1 earthquake and a 5.8 aftershock that hit the south-eastern part of the country on Monday, politicians of all stripes criticized the government's slow response and the limitations of the current alert system (which notifies citizens via text message). The government was however quick to assure the public that the many nuclear reactors in the region were not affected. Coincidentally, earlier that same day Greenpeace Korea filed a class-action lawsuit aiming to abolish plans for two more nuclear power reactors in the area. (Press release in Korean) Environmental groups have repeatedly raised the issue of country's high density of nuclear reactors and their proximity to major urban centers.
[tweet id="775302711184982016″ align="center"]
Eyes up here
Complaints regarding gendered commentary was one of the recurring themes of this summer's Olympics, and this was true in the South Korean media as well. For instance, one female judoka was described on national broadcaster KBS as "compet[ing] roughly despite her tender-looking skin". Despite numerous instances of discriminatory comments and many complaints being filed, the country's media and internet watchdog reviewed only two such cases and did not take disciplinary action in either.
Drugs, not Discrimination
For those not already familiar, the state of care for HIV/AIDS patients in South Korea is abysmal despite the country having an extremely developed medical sector. Patients are denied care and die unnecessarily, even facing discrimination when seeking unrelated medical treatment such as dental work. Stigmas surrounding the disease become an additional means to discriminate against the homosexual community and against (non-asian) foreigners, as these groups are seen as the primary carriers of the disease. There are yet no domestic laws criminalizing this type of discrimination.
Tuition's not the only expense
From unstable minimum-wage jobs to cramped quarters, life isn't easy for the droves of students who come from outside the capital region to attend university in Seoul. While many commentators focus on the inadequacy of the current minimum wage of 6,470KRW, there's an argument to be made that raising the minimum wage is a band-aid solution and would do little to alleviate poverty.
Who said holidays are for relaxing?
With the Chuseok holiday having just wrapped up, take a look at these examples of questions South Koreans in their 20s and 30s are frequently asked at family gatherings and accept that your relatives' nagging isn't so bad after all. Questions like these are often cited as a major source of stress during long holidays and a reason for avoiding such family gatherings.
[tweet id="648000669777965056″ align="center"]
Quote of the week
"The use of water cannons was the last resort to protect the unarmed police."
– Kang Sin-myeong, National Police Agency Chief, during a hearing into the use of force against Baek Nam-gi during last November's mass demonstration
In brief
An earthquake on Monday led into a 5-day weekend starting on Wednesday, making for this slow news week. Send any questions, comments, errors, or omissions to weeklybrief@8d2.359.myftpupload.com.
Weekly Brief is a collection of the must-read articles regarding human rights and social issues in South Korea, produced in collaboration with the Korea Human Rights Foundation (KHRF / 한국인권재단). The views expressed here do not necessarily reflect those of KHRF.
Become a subscriber to access all of our content.