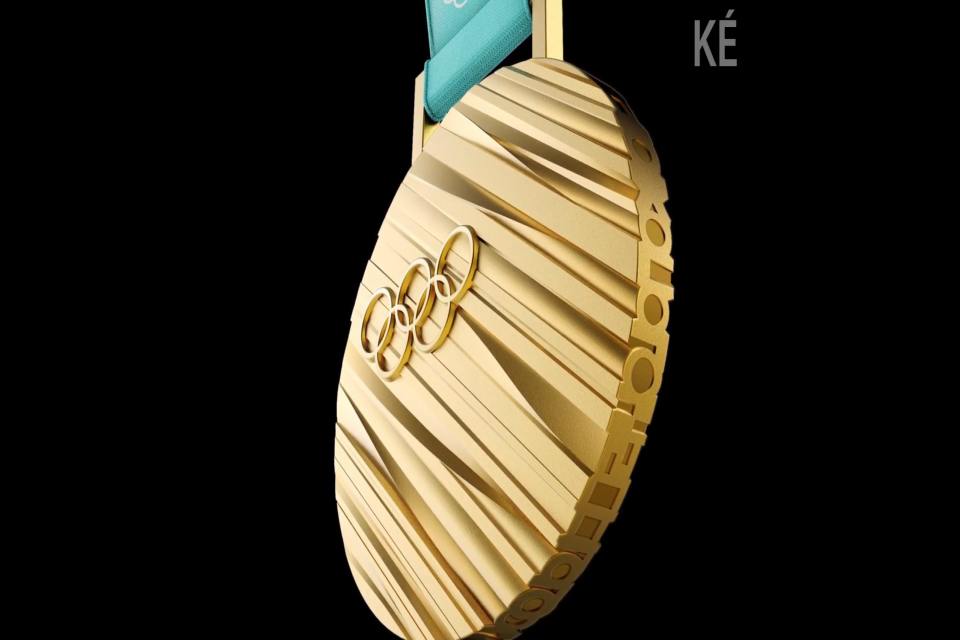 What's in an Olympics Medal?
What can show a fundamentally Korean DNA while resonating with a global audience? Industrial designer Lee Suk-woo designed the medals for the Pyeongchang Olympics, which starts next week. Korea Exposé spoke to him about his thought process.
Join the newsletter to receive the latest updates in your inbox.