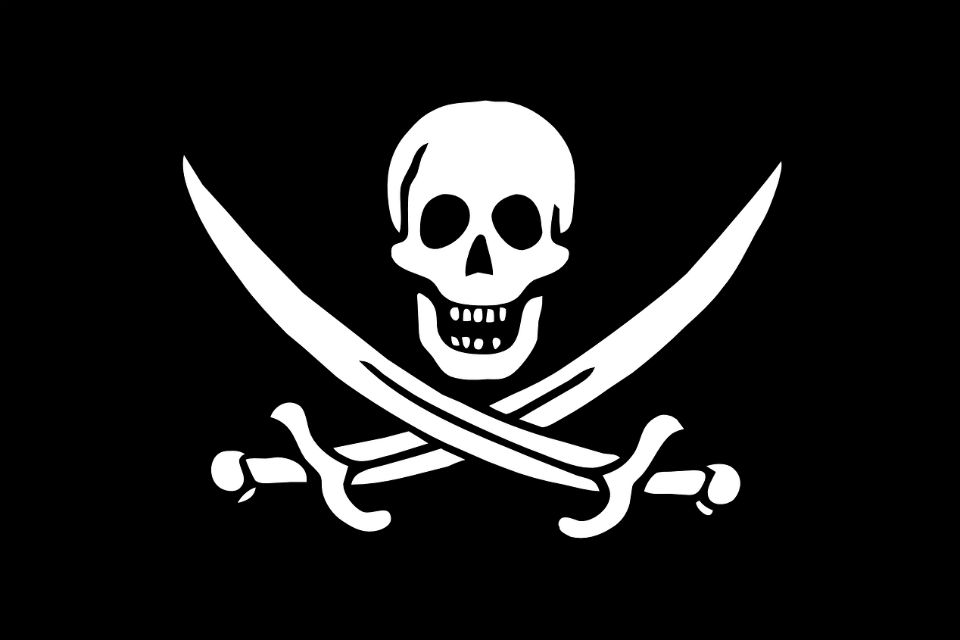 South Korea's Online Piracy Paradise
South Korea has an online piracy problem. Multiple internet sites offer bootleg movies, music, software and more for bargain-basement prices, seemingly unpoliced by authorities.
A 2017 report on copyright protection published by Korea Copyright Protection Agency (KCOPA) found that losses across the music, film, broadcasting, publishing, and game industries from piracy amounted to around 2.4 trillion won ($2.2 billion) in 2016.
According to the UK's Intellectual Property Office, South Korea spends nearly £12.7 million ($18 million) a year enforcing copyright law, one of the highest figures of any country in the world. But much of this effort appears to be in vain.
A substantial part of South Korea's online piracy takes place via "webhards" (web hard drives), a unique type of local file sharing site notable for their veneer of legitimacy, their easy access and their charging of money for providing other people's stolen content.
Webhards are officially classified as "Special Online Service Providers";  as of February 2018, a total of 65 of them were registered with the Ministry of Science and ICT. 
Visiting a webhard is like walking into a giant black market of intellectual property. Everything is for sale, and nearly nothing is licensed—especially video content, pornography and software.
Webhard services are highly streamlined. Users can create an account and pay roughly 10 dollars to buy enough points to download anywhere between 200 and 600 gigabytes' worth of content. Some have limited partnerships with major media outlets, while others allow users to log in through accounts on social media accounts like Kakaotalk.
The KCOPA report estimated that webhards accounted for 15.6 percent of online piracy in 2016, with approximately 334 million files trafficked. When it came to films, webhards had a 22.9 percent share of piracy traffic.
Park Mi-kyeong of the Ministry of Culture, Sport, and Tourism told Korea Exposé, "Platform providers are in a position to most effectively protect copyright, so they are required to take indirect responsibility."
Indirect responsibility is legally defined as "technological measures, etc. that block illegal forwarding of the relevant work, etc. upon request from the holder of rights." It is not specified how proactive each platform must be in monitoring illegal content.
KCOPA found that webhard companies often enabled the circulation of new, high-demand films by failing to implement technical upgrades to prevent piracy.
Pirate files on webhards often have impenetrable names like "초i고호r질ㅡBLACK 펜ㅅㅓ," a blend of Korean and Roman words and characters designed to avoid detection.
Korea Exposé reached out to seven major webhard services, all of which declined to comment.

Cover image: The Jolly Roger, a universal symbol of offline piracy. (Source: Pixabay)
Become a subscriber to access all of our content.