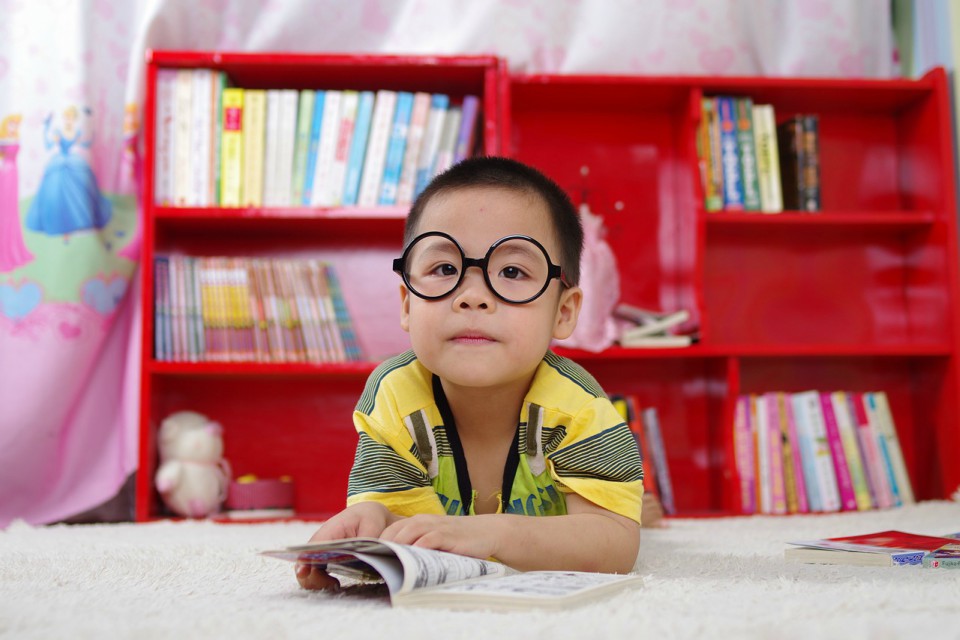 Sexist Books for Children
These books are for children, as young as three. How do they portray women and men in the workplace? Pretty conservatively.
We visited Kyobo Bookstore in Gwanghwamun, Seoul, the biggest bookstore in the country. The portrayals of women in its top-selling "learning books" for children were disappointing, to say the least. Most frequently, women were seen in the home — whereas statistics say the majority of South Korean women of working age are actually working outside the home — or if they do seem to have careers, they're wearing skirts.
Education in South Korea is still conservative when it comes to sex, sexuality, and predefined gender roles. "People make books; books make people," say the famous lines engraved into a stone structure in front of Kyobo. What kind of people will these books make?
Cover image: (Source: jutheanh via Pixabay, CC0 Creative Commons)
Become a subscriber to access all of our content.