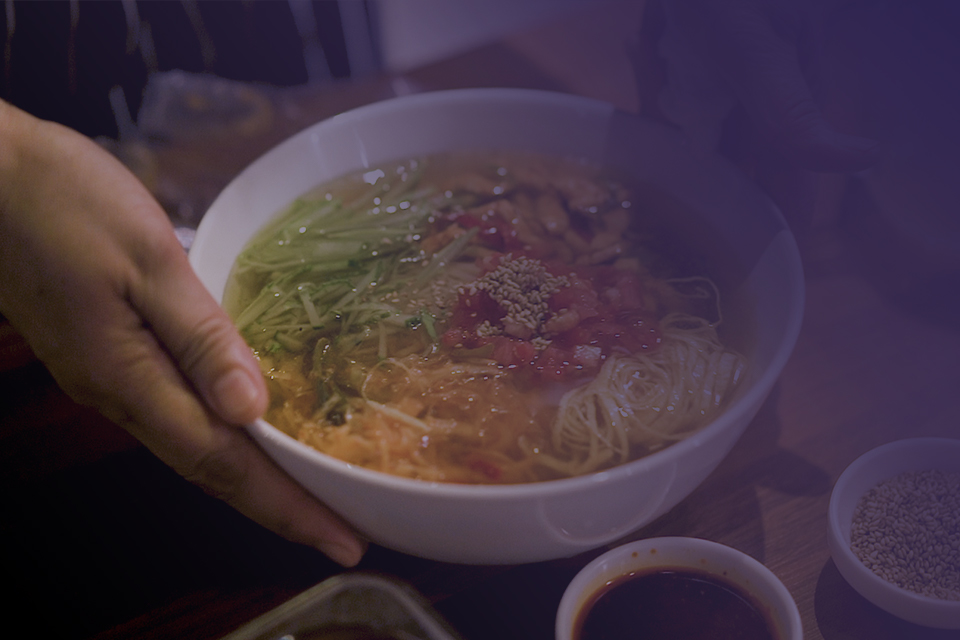 Koryo Saram: Korean Noodle from Kazakhstan
Oksana is a chef from Kazakhstan who makes the noodles of her ancestors. Her sense of history stays alive through her food.
Check out the Koryo Saram video series from Korea Exposé:
For early video releases, subscribe to our YouTube channel. Read more about Koryo Saram in South Korea: 'Korean' but Struggling to Fit in
Become a subscriber to access all of our content.