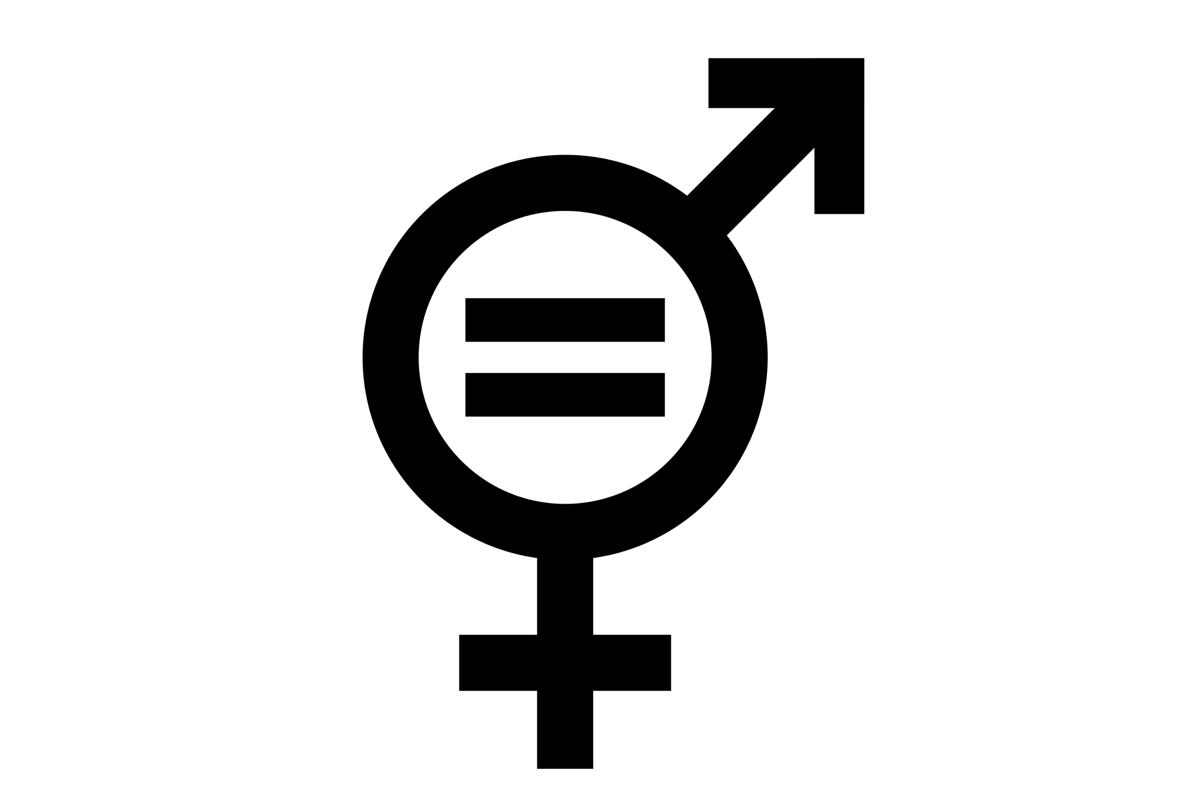 Gender Equality in South Korea: A Long Way to Go
In 2004 a police officer in Miryang told several middle school girls who were repeatedly raped over the course of a year by forty-one high school boys that they, the victims, were "embarrassing his hometown".
Eight years later, in 2012, it was revealed that the girlfriend of one of the rapists, who had texted her boyfriend that "those girls were so ugly anyway […] good work", might have herself become a police officer.
South Korea has made much headway in the realm of women's rights, but far more remains to be done despite the election two years ago of its first female president, Park Geun-hye. Much like the US election of its first African-American president, this moment has proven less a revolutionary change than a stark reminder of the need for one.
Misogyny is still alive and well in South Korea. In 2012 Segye Ilbo covered the story of a housewife who murdered her abusive husband as well as the widespread public sentiment that she had deserved the beatings.
And consider the new national pastime: bashing 'bean-paste girls' who, the joke goes, live on bean-paste soup so they can support their Louis Vuitton habit and spend afternoons at Starbucks hoping some lonely billionaire might snatch them up. Famously satirized in the song "Gangnam Style" as women who "know how to enjoy the freedom of a cup of coffee", they are modern symbols of the old idea that South Korean women are essentially shallow.
This is not to say that the phenomenon of the term's description is unworthy of attention. One must note that South Korean society encourages superficiality in women by teaching them their greatest attribute is physical beauty — a message repeated ad nauseam in Korean dramas and K-Pop videos, with the result that 1 in 5 women in Seoul has had cosmetic surgery, more than anywhere else in the world.
In other words, society ridicules these women for attempting to capitalize on the only attribute it encourages them to cultivate. And the attack then broadly targets not only those superficial women but all women generally, as in the case of one woman whose friends called her 'bean-paste girl' just because she likes to study at Starbucks.
The prevalence of such attitudes may have something to do with the changing power structure in South Korea. Chin Jung-kwon, professor at Dongyang University and a well-known pundit, once tweeted that when the economy is weak, "fearing a loss of their own power, men turn to disparaging women." A growing number of South Korean young men are increasingly irate at the gains women have made in gender equality.
One of these angry young men was Seong Jae-gi, the late head of a men's rights group called Man of Korea. The mere existence of this group in a nation ranked 111th out of 136 for gender-based equality by the 2013 World Economic Forum speaks volumes, as does the group's goal to abolish South Korea's Ministry of Gender Equality and Family, which works to, among other goals, prevent violence against women and children. Last year group members forced their way into the Jecheon Women's Library to protest the fact that it was a women's library, one established to provide women a safe place to study and breast-feed infants without fearing harassment.
Some facts encourage that male rage. The South Korean tradition of courtship is such that men pay for all dates and, upon marriage, provide the home except in very special cases. Add to this a 440% increase in the number of single Korean men in the last 20 years, and a significant number of rural men who can only find marriage partners from abroad because educated urban women increasingly have larger incomes and more freedom in selecting whom they marry.
Economically, South Korean women are doing better than ever. A 2005 OECD study indicated that while South Korea has the highest gender wage gap among full-time employees (40% compared to the OECD average of 20%), Korean women have the lowest rate of unemployment compared to men, and while the gap between self-employed men and women remains large, more women are self-employed in Korea than in any other OECD nation except Mexico and Greece.
The OECD Gender Gap Index reveals that South Korean women now enjoy impressively high levels of educational and health equality but only moderate economic equality and poor political equality. Here, economic inequality is determined by the shortage of female executives while political inequality is determined by the lack of women in the national assembly and few female heads of state in the country's history. The percentage of parliamentary seats held by women, for example, is just above half the OECD average.
That is why the election of President Park Geun-hye and more recently the appointment of Park Hye-Kyung as the head of the business division of IBM Korea seem more symbolic and less clearly tied to improvements for women on the ground. Even as women assume prominent positions in South Korea, the National Human Rights Commission of Korea reports persistently stark levels of workforce inequality, suggesting that increases in female leadership are more likely results of progress rather than its causes.
For example, President Park, 62, has never been seen as a typical South Korean woman. During the presidential race the fact that she was not married with children created such controversy that one commentator went so far as to say that she was not a woman. Others have argued her presidency cannot be seen as a milestone in Korean women's rights because her election was so heavily influenced by the fact that her father ruled the country for 18 years.
We therefore should not expect President Park's election to inaugurate change but regard it at best as a symptom of change. Aforementioned misogynistic attitudes continue to prevail today, as in the case of the president of Gongju University, Seo Man-cheol, who decided not to fire two professors convicted of molesting students and later left his post to enter a local election with the slogan "Maker of Children's Spirit and Dreams", or that of Professor Yun-Seong Lee at Seoul National University College of Medicine, who delivered a lecture entitled "A Forensic Study of Sexual Violence", during which he claimed rape victims who wear "flashy clothing" are complicit in their own rape.
But if female leadership is an effect rather than the cause of social progress, can it be taken at least as a sign of improvement in social perception? Can narrowed wage gaps or increases in the number of female officials be linked to a decrease in misogynistic attitudes? Or as social theorist Slavoj Žižek asked, does history present a picture of ethical progress?
The answer to this is unfortunately unclear. Žižek was paraphrasing Immanuel Kant, who had concluded progress cannot be proven, in order to make a point about the election of President Obama in light of 9/11 and the fallout of the 2008 financial crisis. As evidence of Kant's conclusion Žižek provided two 20th-century products: democracy and the Holocaust.
In South Korea, there is optimism that women are leading lives that are better and more empowering than ever before. But that optimism is weighed down by real proof that the country has a long way to go in achieving real gender parity.
Cover Image: (Source: pixabay)
Become a subscriber to access all of our content.