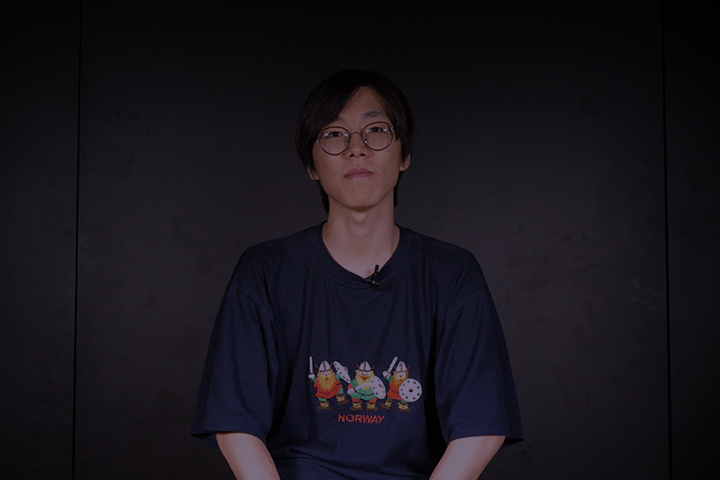 Conscientious Objector: Why I Refuse to Serve
South Korea has one of the most heavily fortified borders in the world. All "able-bodied" South Korean men up to the age of 35 must serve in the military for around two years. South Korea also has imprisoned more than 10,000 conscientious objectors since 2000. There are also no civil alternatives for men who refuse to serve in the military based on their personal beliefs.
On June 28, South Korea's Constitutional Court ruled for the third time that avoiding conscription is illegal, and that the constitutional right to freedom of conscience did not outweigh the importance of national defense. But for the first time, it ruled that not providing civil alternatives to military service was unconstitutional.
Meet Kim Min, a conscientious objector.
Film equipment for this video was sponsored by SLRRENT, a leader in camera rental service.
Cover image: Kim Min is a conscientious objector in a country that has imprisoned over 10,000 individuals for refusing to serve in the military.
Become a subscriber to access all of our content.