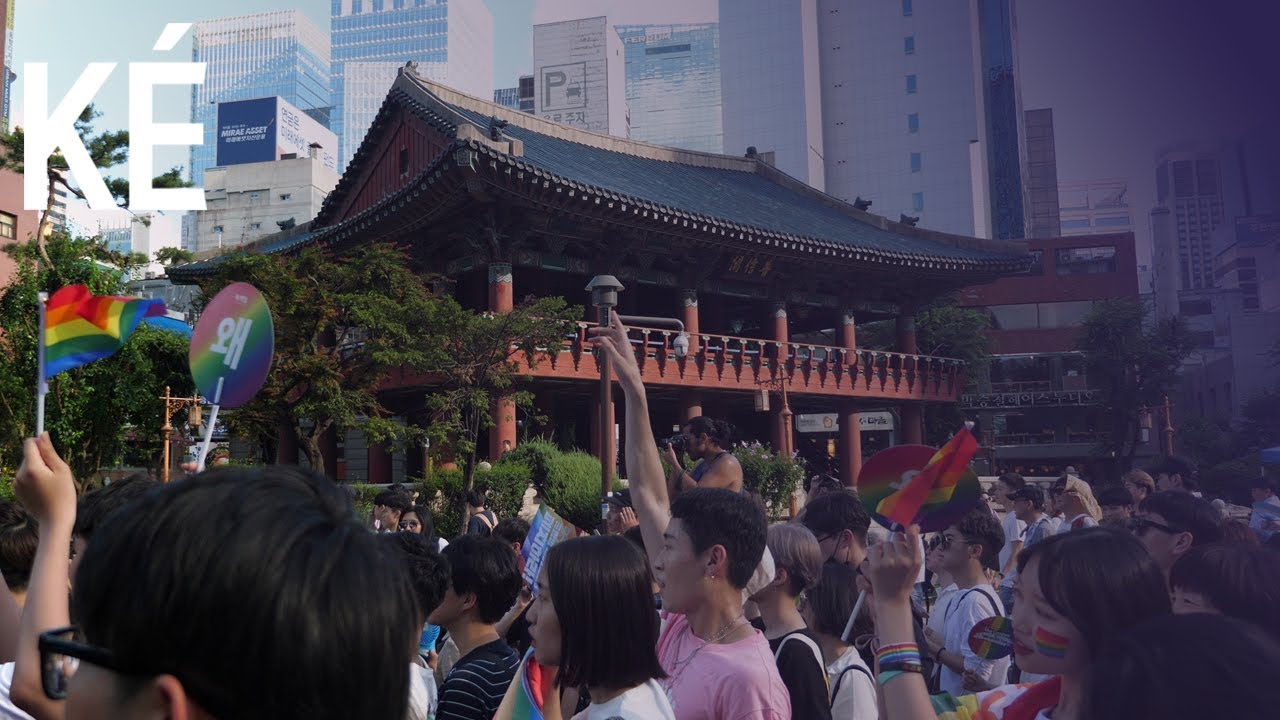 2018 Seoul Queer Culture Festival
Despite the 33-degree celsius weather, boisterous counter-protests by Evangelical Christians and a petition to the government with nearly 220,000 signatures against the event, South Korea's persecuted LGBT community came together today in downtown Seoul to celebrate diversity. Some foreign embassies sent staff to show support for LGBT rights, anti-LGBT activists threw themselves in the way of the parade to stop it, and yet the mood remained festive throughout the day. And what a day it was.
Film equipment for this video was sponsored by SLRRENT, a leader in camera rental service.
Become a subscriber to access all of our content.