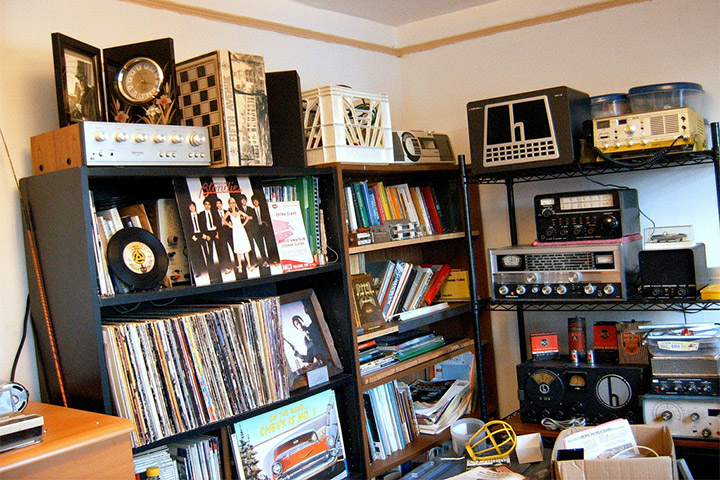 Quiz: Are You A South Korean Hipster?
For hipsters, the hipster culture is so yesterday. (Or, if you're a hipster, you probably won't call yourself one) Many contemporary subgroups have now, ironically enough, become mainstream enough to no longer be deemed "cool," as in fringe, niche, or esoteric enough to decorate the consumer with a status of uniqueness. But in South Korea, the word "hipster" itself is still relatively new, with its own set of standards to separate the mainstream from the underground.
What does a South Korean hipster make? The term "hipster" is as complex and illusory as Scene 45 in a François Ozon movie. But hopefully we can offer a Definitive Answer in this article.
We gathered some non-viral quizzes (like here and here) from the internet (non-viral because we're cool) to form a questionnaire of our own:
I live in Seoul's Mapo district. [Editor's Note: Reportedly, that's where the "artsy" people live.]

I live in Mapo, but I wish I lived in Yongsan district instead. [Reportedly, that's where the "exotic" foreigners live.]

I only drink imported beer. Cass if I have no other choice.

If I'm eating pasta, I'll order carbonara or aglio e olio.

I make yearly solo trips to travel locations like Japan.

I like vintage fashion.

My favorite music theaters are Cine Cube, Korean Film Archive and Sangsang Madang.

I enjoy LP records.

I use the term "mother-father" (

mo-bu)

instead of "father-mother"(

bu-mo

) when referring to parents.

I own some South Korean poem books. Any are fine I guess.

I don't shave my armpits.

My favorite DJ is DJ Soulscape.

My favorite idol groups are SHINee, f(x) and NCT.

I'm a vegetarian, or think positively about the vegetarian movement.

My favorite book store is Your Mind (located in Mapo).
It seems like if you're from anywhere other than Mapo, Seoul, you're not really qualified to join the South Korean hipster circle. Sorry, most of the country.
In all seriousness, South Korea's notions of hipsters seems, to a large degree, rooted in having enough access to wealth, to have the tools to forge a persona that's seemingly different from the herd. The themes are reminiscent of Brooklyn or downtown Los Angeles stereotypes, easy to simultaneously embody and make fun of.
Then again, to stamp certain behaviors as "hipster" or "mainstream" reduces potentially authentic behavior to a singular, calculated image, because maybe not every "hipster" is trying to brand themselves. The person wearing American Apparel and coding in a vegan coffee shop while listening to DJ Soulscape on the latest iPhone may very well just be doing what he or she likes best.
Cover image: One question on a hipster quiz asks whether you enjoy listening to LP records. (Source: Flickr)
Become a subscriber to access all of our content.