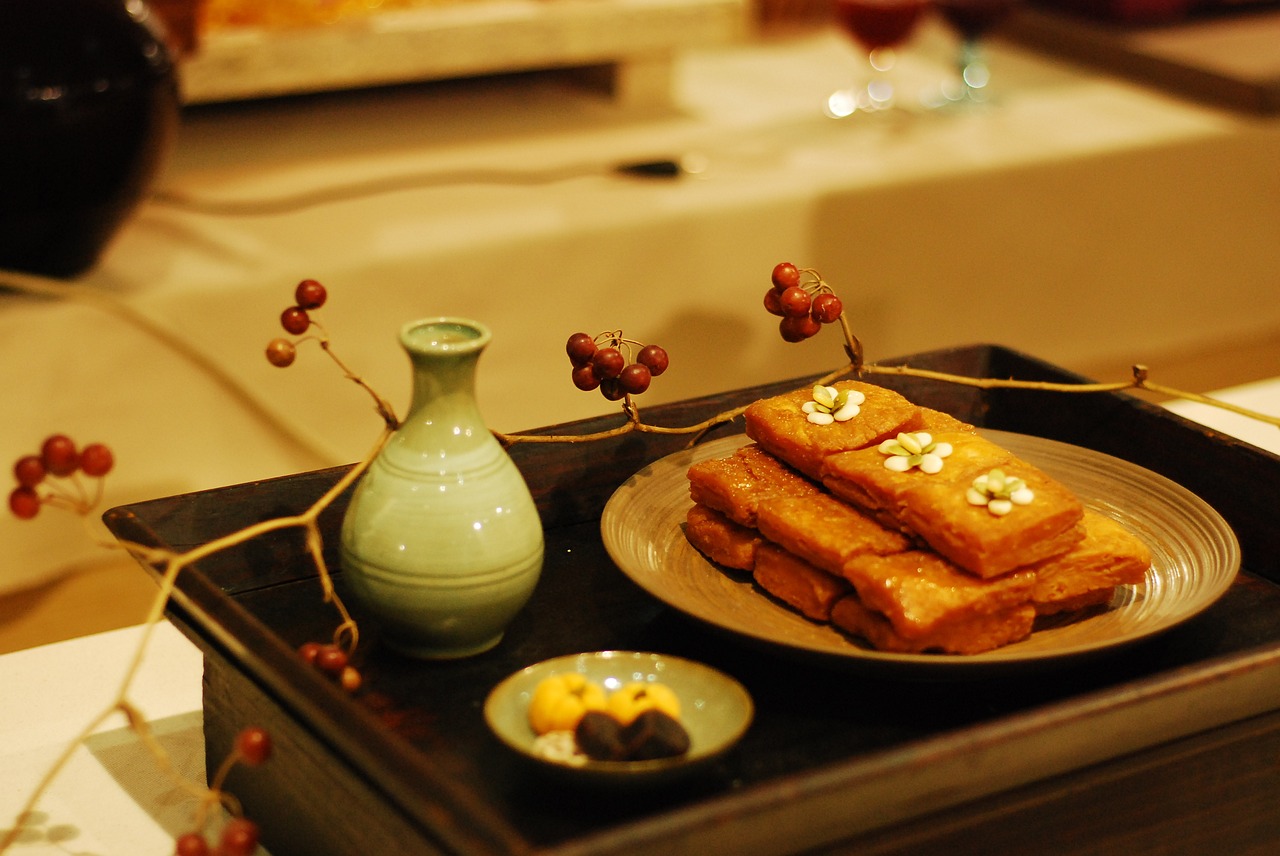 Love It or Hate It, S. Korea's Anti-Corruption Law Here to Stay
One year after a landmark anti-corruption law went into effect, big corporations are celebrating the legislation's effects while small businesses say they're taking a hit.
The law, called the Improper Solicitation and Graft Act (but usually referred to as the Kim Young-ran law, after the former judge who initiated it) is intended to root out South Korea's culture of bribery and gift-giving, and thereby make life fairer. In recent years, regular South Koreans have grown increasingly fed up with growing inequality, and feeling like the rich and well-connected have rigged the system in their favor.
The Korea Chamber of Commerce & Industry surveyed a total of 600 businesses on different ends of the economic spectrum — bigger corporations that would normally be expected to bestow the kinds of goodies restricted by the law, and small businesses that produce goods or provide services commonly involved in such exchanges.
KOCHAM surveyed 300 corporations, 83.9 percent of which said that the law has had a positive impact on society in general. Large majorities of respondents also said the law has improved the culture of civil servants (71.5 percent) and corporate culture (72.5 percent).
The law mainly targets three groups — journalists, civil servants and teachers — whose work is deemed to have a public service character. It sets monetary limits of the gifts and meals people in such lines of work may accept. Meals are capped at 30,000 won ($26), cash gifts at 50,000 won ($44) and wedding and funeral money at 100,000 won ($88).
It isn't surprising that big corporations would be happy with the law. The new regulations mean they're now not expected to use expensive gifts or lavish dinners to ingratiate themselves with government employees, or to wine and dine journalists in exchange for favorable coverage. It is also less likely that they will shell out for an extravagant wreath for every time an associate has a wedding or funeral.
But economies are ecosystems, and cutting off one party's spending inevitably spells misfortune for someone further down the ladder.
KORCHAM also surveyed 300 small businesses, in sectors that rely to some extent on gift-giving culture. 70 percent of them say the Kim Young-ran Law has caused a drop in their sales over the past year. Among them are flower sellers (85.4 percent saying the law has had an adverse effect on their business), restaurants (79.8 percent), and purveyors of agricultural products (49.5 percent).
Despite this impact on their business, 68.5 percent of those businesses say they agreed with the aim of the Kim Young-ran Law.
Cover image: No more expensive business meals over 30,000 won. (Source: gndesign002 via Pixabay, CC0 Creative Commons)
Become a subscriber to access all of our content.