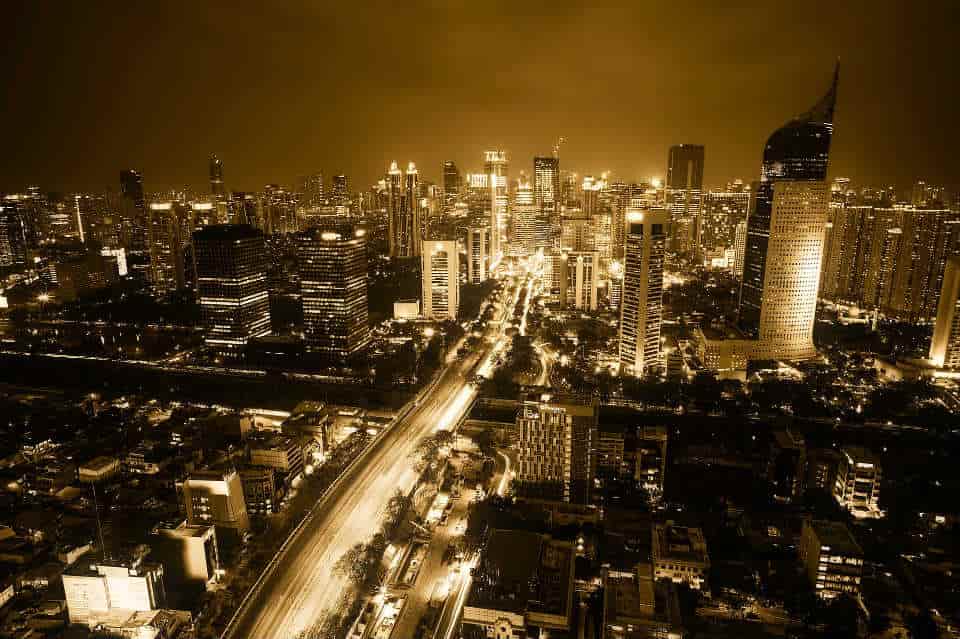 South Korean Crypto Exchange Coinone Eyes Indonesian Expansion
As the South Korean government steps up its monitoring of cryptocurrency trading, one of the country's top exchanges is expanding into Southeast Asia.
Coinone, a partner of local bank Nonghyup, announced on Apr. 16 plans to move into Indonesia, citing the Southeast Asian giant's "high economic growth rate and the world's fourth largest population," plus its high potential for growth in the fintech industry.
Coinone's announcement coincides with the start of official inspections of Nonghyup, KB Kookmin, and Hana, three of the country's biggest banks, for compliance with the government's recently announced guidelines against money laundering with cryptocurrencies.
The guidelines, announced in January, include key regulations such as banning anonymous trading and enhancing monitoring for suspicious transaction patterns (defined as those involving more than 10 million won (about $9,400) in a single day or 20 million won ($18,800) in a week).
The guidelines make it more difficult to trade high volumes of cryptocurrency, but beyond that the South Korean government is yet to propose more comprehensive regulations or policies.
Coinone was ranked 32nd in the world in terms of daily trade volume at the time of writing and third in South Korea behind Upbit and Bithumb. Its Indonesian exchange will be accessible internationally, including from South Korea.
As of now, Coinone is understood to be the first cryptocurrency exchange based in South Korea to open a new exchange in another country.
"The market in South Korea is limited by its small population," said Park Nok-sun, cryptocurrency analyst at NH Investment and Securities. "It's relatively easy for crypto exchanges to transfer their platforms across borders, so we'll see more South Korean exchanges branch out internationally."
Indonesian authorities, however, are wary of cryptocurrencies. Bank Indonesia, the country's central bank, announced in January that cryptocurrencies were "not a legal medium of exchange" and could not be used as forms of payment.
But despite government skepticism, demand for cryptocurrencies is high and growing in Indonesia. Indonesia Digital Asset Exchange (INDODAX), the country's largest cryptocurrency exchange, told Bloomberg in March that it was set to surpass 1.5 million users by the end of 2018. It is currently ranked 52nd in the world, with a trade volume some 40 percent of that of Coinone.
"The [South Korean] government is yet to make its stance on blockchain and cryptocurrencies clear, so it's unsurprising to see companies turn towards Southeast Asia, where market size and growth potential are both appealing," said IT columnist and Government Blockchain Association (GBA) official Kim Ki-young.
Coinone did not respond to questions from Korea Exposé.
Cover Image: Indonesian capital Jakarta by night (Source: Pixabay)
Become a subscriber to access all of our content.