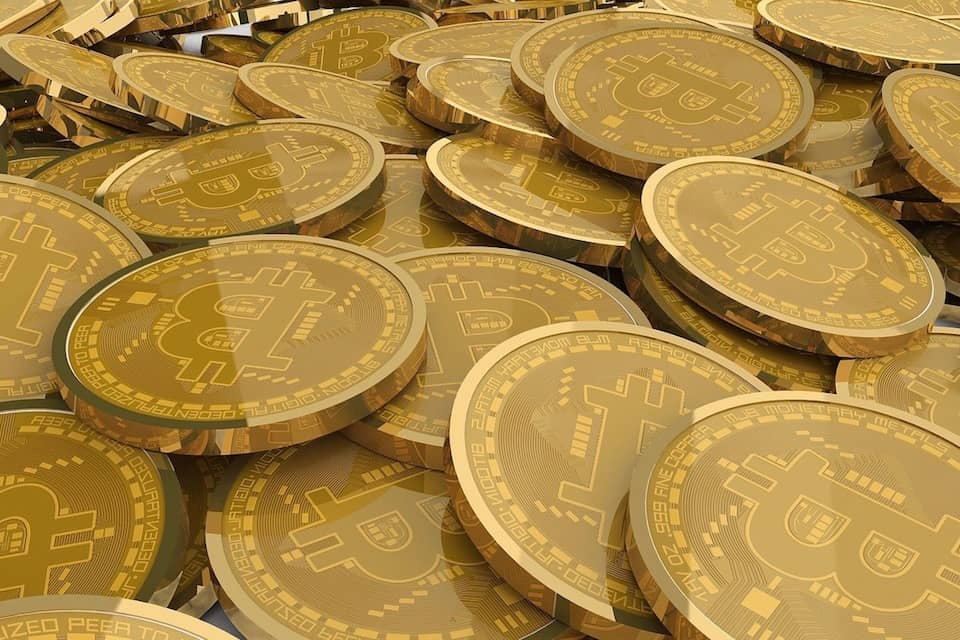 Bitcoin Plunges, and South Koreans Ask: How Cold is the Han River?
A quick search on South Korean portal website Daum for "temperature of the Han River" suggests another search phrase: "Bitcoin Han River." A similar search on rival site Naver comes up with recommendations including "Bitcoin price fluctuation."
But talking about water temperatures of Seoul's main river has slightly more sinister connotations than one might think: suicide.
During the Asian Financial Crisis in 1997, South Korea saw a surge in the number of people wanting to end their lives for having lost everything, and a popular spot for leaping to one's death was the Han River. And so, the question "How cold is the Han River today?" would come to be associated with going through hard times and taking one's life.
The phrase is now frequently being used in South Korea's Bitcoin discourse, so much so that BitCoinTalk, one of the country's online cryptocurrency communities, posts the temperature of the Han River on the website's homepage.
In recent days, the price of one Bitcoin plummeted from 24.8 million won ($22,800) on Nov. 8 to 14 million ($12,900) 48 hours later. One of the top searches on Naver on Nov. 11 was "Bitcoin plunges 40 percent in 2 days."
The whole world is fretting over the potential bubble that is Bitcoin, and with South Korea being one of the world's biggest cryptocurrency players in terms of trading volume, it is no surprise that its citizens are worried and the government considers actions.
The Ministry of Justice announced on Dec. 4 that it would hold discussions with other related ministries and agencies about the possibility of "strictly regulating virtual currency transactions." The Korea Economic Daily reported that the government was also looking at ways to ban domestic cryptocurrency exchanges, but failed to elaborate on exact details.
Since the announcement, the possibility of government intervention resulted in protests on the government's official petition website, with over 60 petitions uploaded since bother in favor and against the government's plans.
The most popular petition, which is against regulations and has garnered over 13,000 signatures to date, reads, "South Korea is a democracy, not a communist state like China. The government's Galapagos-style regulations go against the world trend."
Meanwhile, another petition asks the government to "regulate virtual currencies before it's too late" and that students cannot sleep at night as they are constantly checking the price of Bitcoin.
There is even one petition titled "I'm considering suicide because of Bitcoin," demanding a ban on the currency.
With so much of the world's cryptocurrency trading taking place in South Korea, the current debate shows no signs of abating, but the Han River jokes hopefully amount to nothing more than dark humor.
Cover image: Bitcoin (Source: Pixabay)
*
Read more about cryptocurrencies in South Korea:
Join the newsletter to receive the latest updates in your inbox.